Material Handler- Bluffton, SC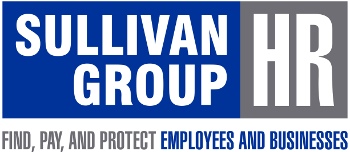 Come work for one of the top rated fastest growing privately owned company located in Bluffton, SC. We are seeking the best candidates that are interested in growth opportunities and wanting to work in a friendly family atmosphere.  Key traits for success are reliability, self motivated, dependable with high level of integrity and perform according to our high quality standards.
Summary description of duties:
The Material Handler is responsible for effectively controlling the storage and issuance of materials to the production lines.
*Must have material handler experience. 
*Monitor and maintain shipping/receiving areas.
*Staging outgoing product. 
*Monitor and maintain first in and first out inventory
*Understand and use daily and monthly production schedules.
Hours: Monday-Friday 8:00am-5:00pm
Excellent company paid benefits!!!
EOE