LPN-Brunswick ( New Grads Accepted)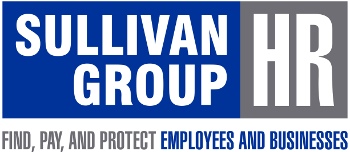 A local Nephrology office is looking for an LPN.   This is a full-time position with hours of 8:30 am - 5:00 pm Monday- Friday.  This is an administrative/clinical position. 
Salary is based on experience.
ESSENTIAL JOB RESPONSIBILITIES: 
• Fulfill patient care responsibilities.
• Triage 
• Provide patient education.
• Clerical responsibilities: Medical Records, managing charts are completed.
• Coordinate physician schedules.
• Patient follow up regarding test results.
• Environmental responsibilities: cleaning exam rooms, restocking rooms, maintaining medication rooms. 
REQUIREMENTS:
Graduate from an accredited LPN Program
Current LPN License
Upholding privacy practices rules and regulations required by law. 
Qualified applications must pass pre-employment drug screen, criminal background check, skills assessment and reference checks. 
Only qualified candidates will be contacted. 
EOE